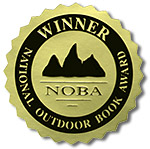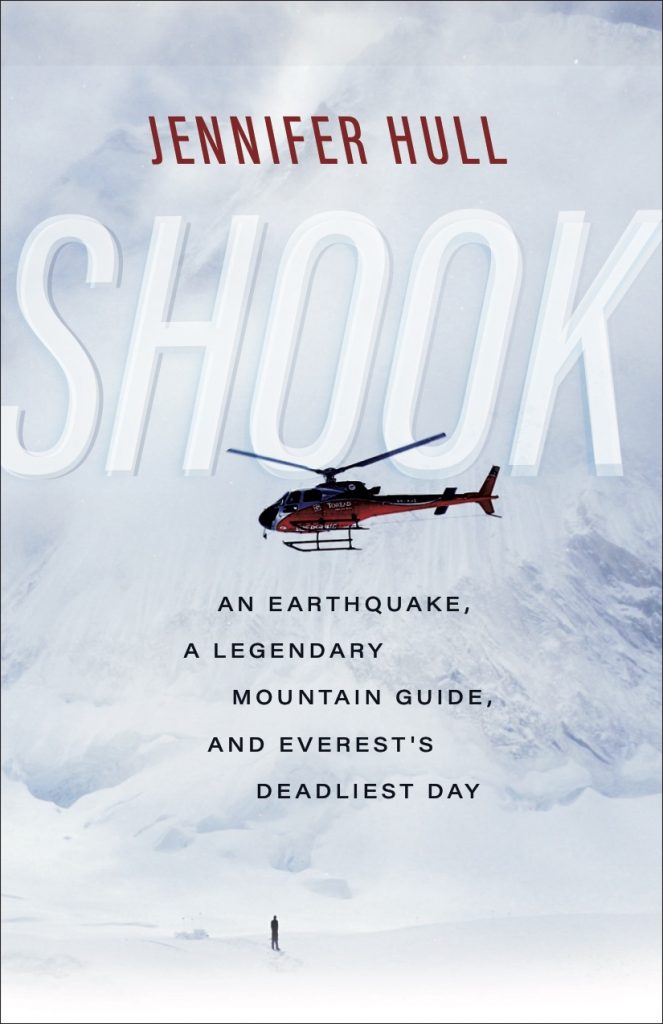 "I'm not one to get vertigo on real mountains, but in reading Jennifer Hull's evocation of Mount Everest my head was spinning. Using climbs made by the famous guide Dave Hahn as a kind of literary belaying device, Hull deftly connects previous ascents and deadly moments to the day when the storied mountain quaked with a full contingency of climbers clinging to its perilous facade. Going by foot to where jetliners cruise is to invite trouble. Add in avalanches and earthquakes and the resulting riveting tale makes for a book that is hard to put down..."
"Shook by Jennifer Hull is a remarkable account of the massive earthquake that struck Mount Everest at the height of the climbing season in 2015, setting off avalanches that killed almost two dozen and injured scores more. Hull has given us an eloquent, humane and gripping narrative of the tragedy, well-researched and beautifully written. I highly recommend it."
"Mountain guide Dave Hahn helped define the Everest climbing industry. In Jennifer Hull's book, Shook, she tells the captivating stories of two tragic events on Everest: the 2014 Icefall incident that took sixteen Sherpa lives, and the 2015 earthquake that killed eighteen at Everest Base Camp. This is a book that reveals details even the most ardent Everest follower will find new and interesting. Highly recommended."
"Hull brings us along with expert mountain guide Dave Hahn as he leads a group up Everest when disaster strikes. Meticulously researched and written in vigorous, fast-paced prose, Shook is a real-life adventure that is engrossing, informative, and rattling."
Jennifer hull
Jennifer Hull is a writer and teacher. She grew up in New York, graduated cum laude from Cornell University with a bachelor's degree in history, and has a master's degree in education. She has taught K-12 students as well as college freshmen at the University of New Mexico. She lives in New Mexico with her husband, twin sons, and cocker spaniel.
/ Author
Newsletter to get in touch
Get Notified About Shook Events!